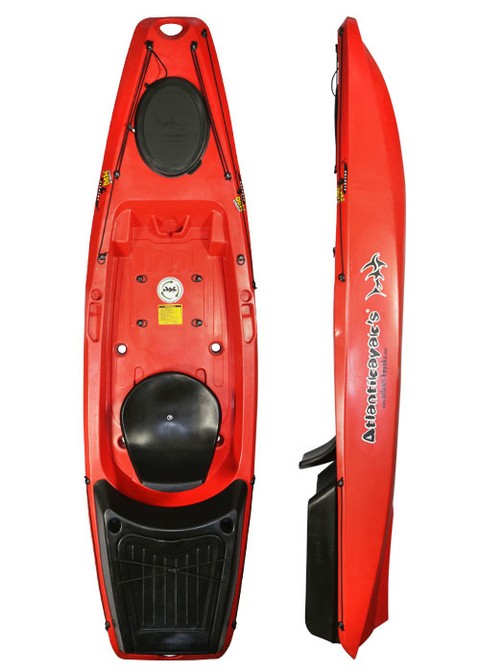 MDQ FISHING - KAYAK FISHING

WEIGHT: 32 kg. // BEAM: 0.82 mts. // LENGTH: 3.00 mts. // CARGA MAX.: 160 kg. + carga. // USE: Fishing, recreational. // INCLUDES: paddle conventional y Stiff seat.
Exclusive fishing kayak, extremely wide and stable. Seat with a stiff back, with 3 possible positions.
Great fishing and loading box on stern; and hatch with cover on prow.